TY-3R Air-Water Dual-Role Rescue Drone System is A
Fast-responsive, emergency equipment for rescue action in water
Designed with Highly integrated structure, small-sized and light-weight
design with reliable flight performance and capability, this equipment
minimizes the risk of rescue in water, and improves the probability of
successfully saving life.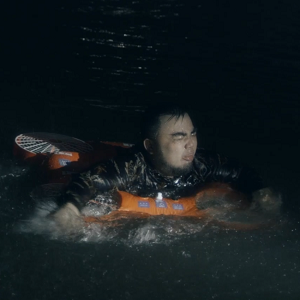 TY-3R Air-Water Rescue Drone System not only enriches the types of
water rescue equipment in China, and also improves the water emergency
management system,which can protect the safety of people's lives and
property in a better way.
water emergency rescue equipment air-water dual-purpose rescue drone, which organically combines drones and life buoys, which can be understood as a "flying lifebuoy"or"Drone with buoyancy"
If you are interested, please contact me directly,Or search for "TY-3Rair and water rescue drone"
Tel:+86-20-39939112